About Us
We are passionate about our food and culture. Experience authentic middle eastern lifestyle with us. All are welcome.
Even though each Petra Restaurant location is independently owned we still work together to create an authentic experience that is like no other. The food is our passion and everyone that experiences it is our friend. No matter where you dine you will leave with a lasting impression.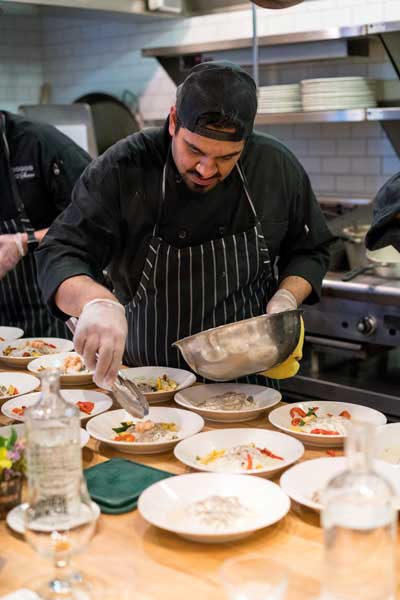 We are proud to declare our freshness guarantee. Our ingredients are always hand chosen by our chefs to ensure a quality experience every time.
All menu items are halal and prepared by authentic middle eastern chefs. Come experience the genuine flavors for yourself.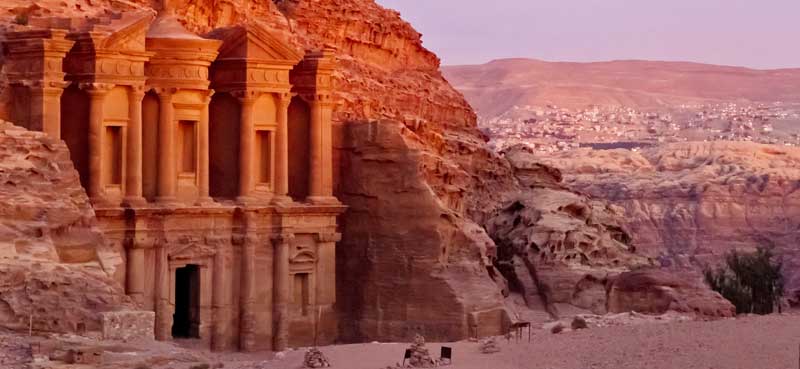 Lying in the heart of the middle east, Petra is one the 7 wonders of the world. The destination is not only historical but also a representation of an entire nationality. We are honored to represent our origins for our guests.